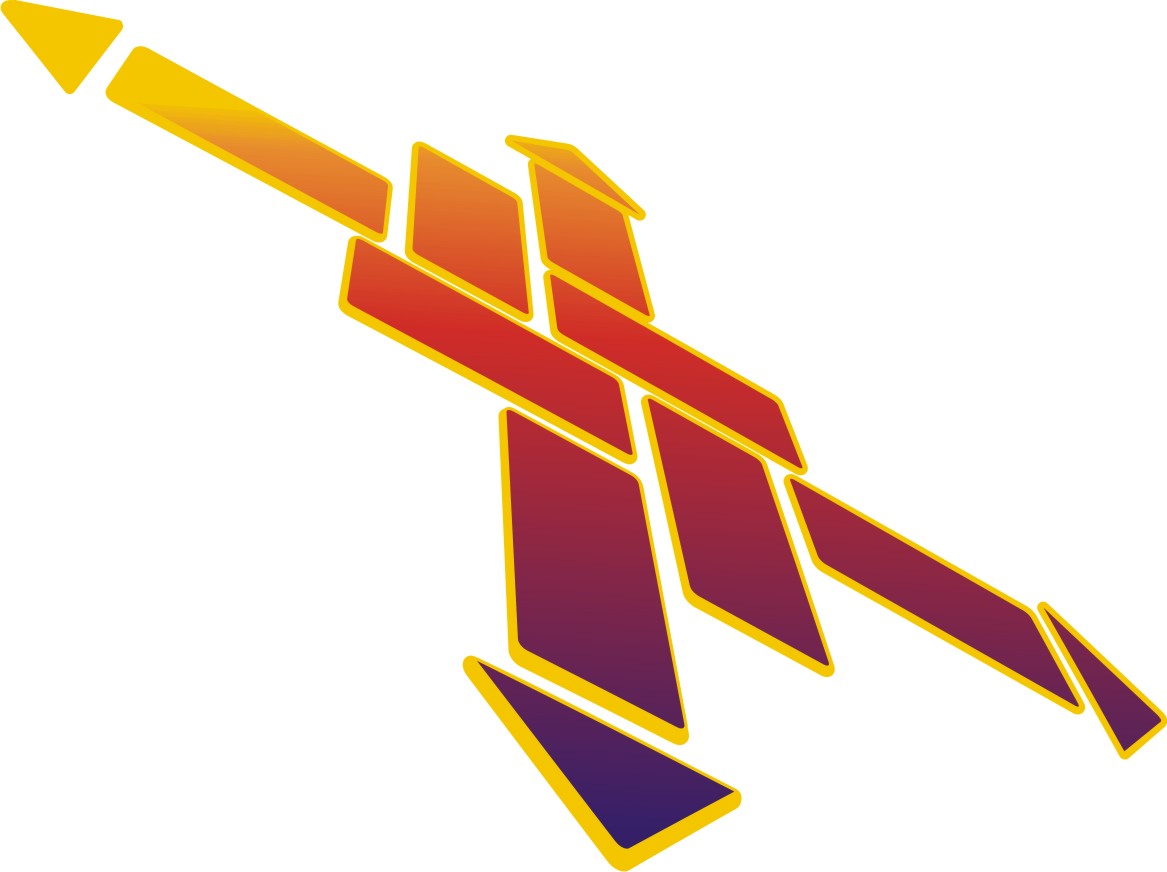 About Us
Our Factory is situated 17 kilometres to the west of Pretoria. The main function of the company is to manufacture, sell and deliver bricks in the southern reaches of Limpopo, North West and Gauteng. With a capacity to produce 4 million bricks per month, we are one of the largest privately owned clay brick manufacturers in South Africa.
Our Products consist mainly of plaster bricks (NFP) and selected stock bricks (NFX). As a service we also stock a variety of face, semi-face and paving bricks from different manufacturers.
For convenience, we have 3 factory outlets, strategically based to make it easier for our customers to view and purchase bricks.
Hammanskraal (Jipa & Sons Trading (Pty) Ltd)
Our mission is to provide every customer with quality products and excellent service that will add value to their home or project, without having to shop around.
Contact Details
Phone: 082 600 3412/3, 082 602 6814, 082 654 9020
Fax: 086 578 9088/9
Email: sales@pretoriabrick.co.za
Tour Our Plant